I have been trying to recreate a beer cheese dip/sauce that one of my favorite German restaurants serves. My latest version turned out to be very tasty! The mixture of the different cheeses along with a light flavor of an ale really worked.
One of the keys to a smooth cheese sauce is to slowly melt the cheeses and have a white sauce base (flour and butter) and/or used some processed cheese (Velvetta, etc). Although it won't separate, it does need to be kept warm so it won't become too solid for dipping.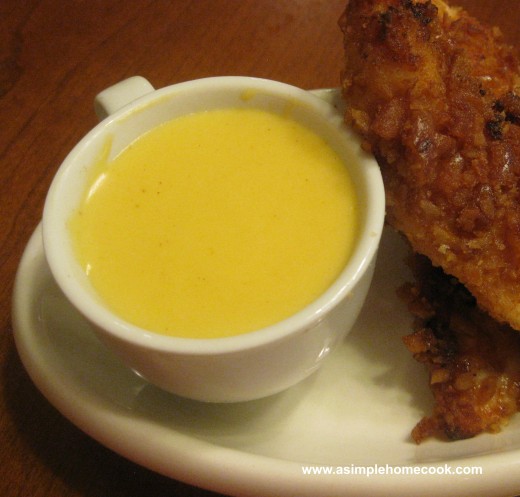 This dip is great with pretzels, chicken tenders, bread sticks, apples, ham cubes, and veggies.
Enjoy!