A wrong turn on a weekend trip that had us driving through Nashville, TN lead us to some great Greek food. It turns out Guy Fieri and the Diners, Drive-Ins, and Dives crew had already found the place, but I had missed that episode.
The Athens Family Restaurant is a very authentic, locally-owned establishment that has very friendly service and good, reasonably priced food.
They had their daily specials listed on a board as you entered the restaurant. (It is apparent that this place had a former life, perhaps was part of a chain at one time, but the food and service were top notched.)
I had the lamb pie with vegetables and rice (a daily special when I was there) and it was delicious.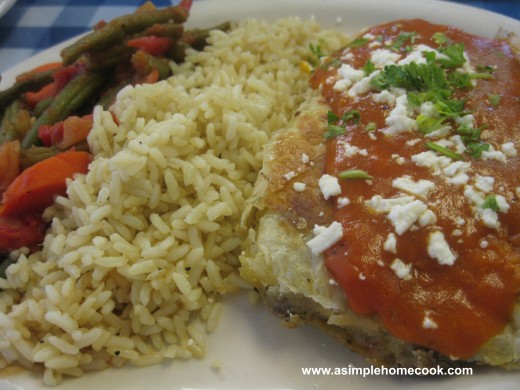 We were full, but my daughter wanted dessert, so we shared desserts.
The baklava was different from any I had ever eaten in that it was not layered the same way. The filling was really in the center which made for a nice surprise and a yummy dessert.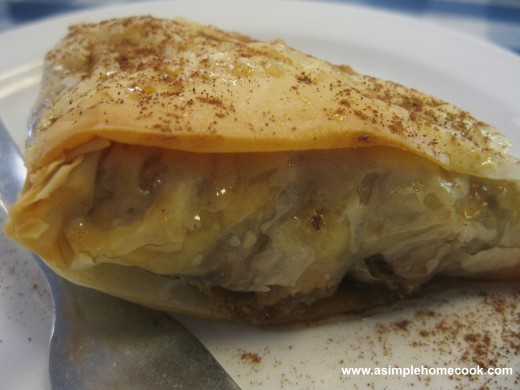 I have to admit that my favorite dessert was the one my daughter wanted. It was a "Cream Caramel." Basically, a yummy custard baked with a caramel sauce and topped with whipped cream. It was fantastic!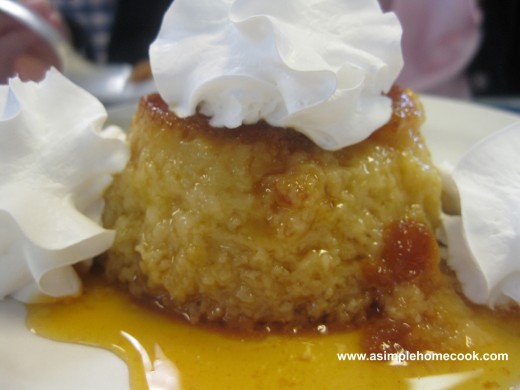 The menu has a lot options other than just Greek cuisine. The diner cuisine staples of burgers, breakfast, etc. were there. Plus, they have diner hours as well being open 24 hours several days a week, according to their website.
Athens Family Restaurant is definitely worth checking out if you live in the Nashville area or are just passing through. Next time, we will visit on purpose…not just on chance.