In our family, my husband is the avid coffee drinker. He is not coffee snob; he just really likes a good cup of coffee. His first trip to the Mean Mug was just for a cup of coffee. Not only did he like the coffee and the atmosphere, he was very impressed with the menu and the food that he observed being served. He was so impressed; he suggested we meet for lunch there a few days later.
When I arrived for our lunch date, I couldn't believe that I had been by this place so many times without even noticing it. My lack of awareness was even more amazing considering that one of my favorite shops, The Hot Chocolatier, is just down and across the street.
Seriously, it is hard to believe it took me so long to hear about this place especially when I was greeted by a friendly staff and a comfortable, relaxed decor. I was really excited to discover they had a great menu of breakfast food and sandwiches. Not only was there a local connection with the food, but also to a local coffee roaster. Best of all, the food was delicious.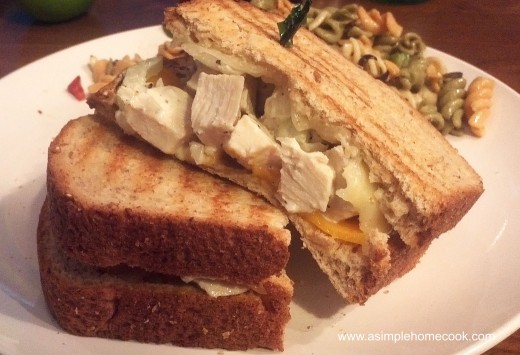 As for the coffee, I did not have any. My husband seemed to really enjoy his cup, so it must have met his standards. Frankly, finding a good cup of coffee in Chattanooga does not seem to be that hard for him. There are several really good, local coffee shops in town (for reference: he is not much of a fan of Starbuck's). However, Mean Mug exceeds my expectations of good, quality food…especially now that they are serving freshly made biscuits and homemade jam.
The Mean Mug is a great, friendly place to go for a breakfast, lunch, or just a decent cup of coffee. However, I think their greatest strength is their local, hand-made emphasis.
Mean Mug Coffeehouse