UPDATE: OVALLE'S HAS PERMANENTLY CLOSED. THE LOCATION IS NOW THE MOCCASIN BEND BREWING COMPANY.
There are many places in Chattanooga, Tennessee to eat Mexican food. A few of them are very good and even serve purportedly authentic dishes; however, Ovalle's Mexican Cafe stands apart from the crowd in a very good way.
Ovalle's is not your run-of-the-mill Mexican restaurant with the standard menu items. Instead, they offer an assortment of different appetizers, sandwiches (tortas), entrees (plato) and desserts.
Most importantly, everything we tried on the menu was delicious!
After the owner explained the entire menu, we decided to start with their signature guacamole en molcajete, which is prepared table side. After the he initial prepared it to our choice of mild, medium or hot, he asked us to taste it and tell him any adjustments we wanted to make. It was excellent just as prepared…no adjustments needed. Of course, it would have helped if my family would not have started digging in before I go a picture.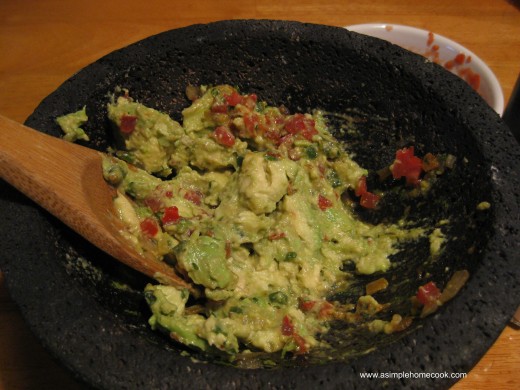 I chose a Chino Torta as my main course. The bread alone is reason enough to love this sandwich. They make their own and it is indescribably devine. The short rib was so tender and well marinated…melt-in-you-mouth good. The fresh veggies added just the right amount of crispy contrast to make it fantastic.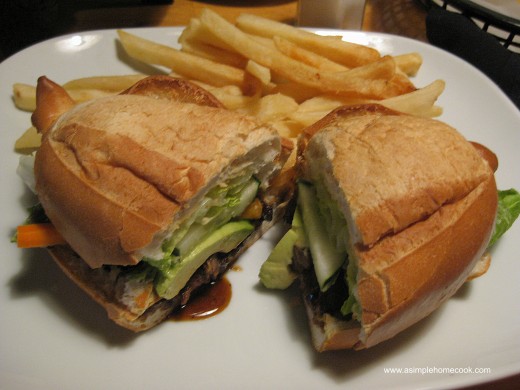 Many of the tortas are also available as a plated entree. My husband got the Tablones Plato, which also has a torta version. The braised short rib had less kick than my chino, but was extremely tender and delicious as well.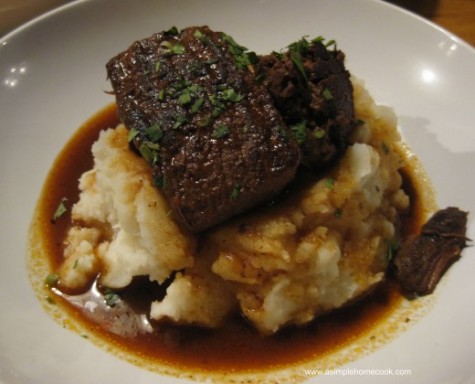 Friends rave about how wonderful the fish tacos and mole are….perhaps next time.
As for the rest of the menu, there are soups, salads, a vegetarian section and a Tex Mex section. While applauding the vegetarian selections, I am worried about the appearance of a Tex Mex selections. I am fearful that they will fall into a trap of trying to appeal to broader tastes by offering more of what others already have on their menus and find themselves faltering. I hope they can stay true to who they are and continue to educate those of us who do not know much about it.
As for our meal, my daughter and I had to get "to go" boxes for half of our meals (it was delicious for lunch the next day) and my husband was stuffed, we had to skip dessert…this time. I can't wait to try some of their homemade ice cream and something with chocolate (the cocoa beans by the front door have me intrigued).
Ovalle's is located on Broad Street near Lookout Mountain in Chattanooga, TN and is also open for lunch. Slightly more expensive than some of the other Mexican fare offered in Chattanooga, but so worth it! Definitely worth a trip…even out of your way.
Ovalle's Mexican Cafe