This moist, tasty, simple pear cake is super easy to make. Seriously, I don't think you could ask for much more except if would not require frosting…oh wait, it doesn't.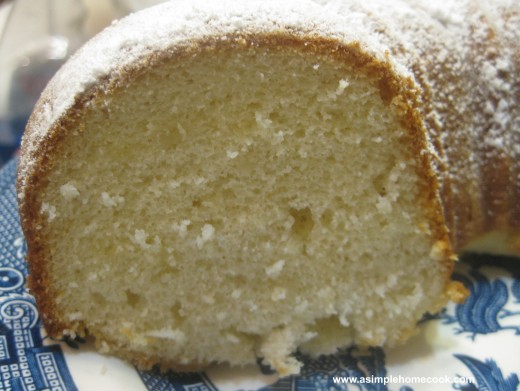 Unlike many cakes, this pear cake is good if it is still a little warm or made the day before.
It is also a very forgiving cake. I did not read the directions close enough when I first made it and used a much larger can of pears that the recipe required, yet it still turned out okay.
In fact, after making the cake with the smaller can as stated in the original recipe from Taste of Toronto (Ohio, that is), I like a combination of the two amounts of canned pears best.
Here is both the original recipe and my variation: