I have never been a fan of enchiladas. Although I had a few that I liked, I did not care for the sauce on the majority of the ones I had…I used to think it was the corn tortillas until I realized I liked them in other dishes.
My sister started making enchiladas for her rather picky family and told me how much they loved them. She said she used canned enchilada sauce. I had all the ingredients except for the enchilada sauce, so I started searching the Internet. There were a lot of variations, many of which required ingredients I had and seemed easy, so I gave it a shot. On my third attempt, I discovered a sauce that everyone in my family LOVED (the first attempt was tooooo hot and I learned the importance of order of ingredients on my second attempt).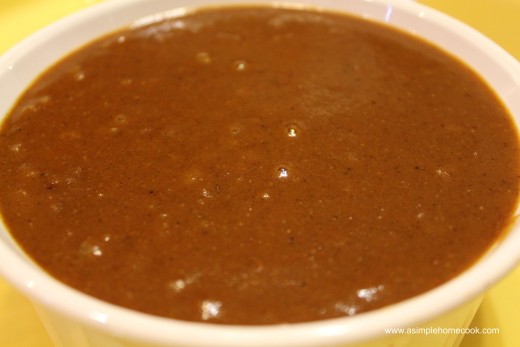 Although I have never cooked with canned enchilada sauce, I can't imagine that I ever will. We love what I make and it is very inexpensive…especially so as I buy many of my spices at bulk food stores.
Here is my variation of red enchilada sauce: