If you are looking for the best restaurants in the Chattanooga, TN, area you do not have to look any further than the Old Saigon Vietnamese Restaurant. To me, it is the epitome of what a great restaurant should be: friendly, relaxed, clean, great food, and reasonably priced.
The owners and staff are very welcoming. The authentically warm, friendly atmosphere is delightful.
The small restaurant is immaculately clean. It is easy to see why they always get extremely high ratings from the health department inspectors!
The food is delicious.
Among my family's favorites are:
Bun Nem: Rice noodles with grilled pork and shrimp balls and fresh vegetables in a light sauce.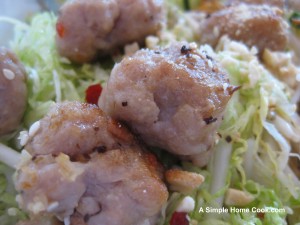 Bun Xao: The same as Bun Nem except with chicken, beef, or shrimp instead.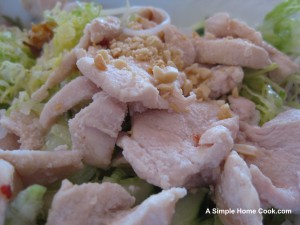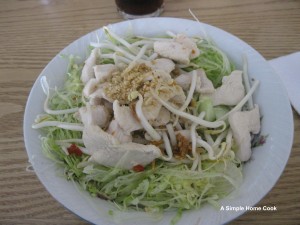 The potstickers (and I don't usually like potstickers even), spring rolls, and mango and sticky rice are also among our favorites.
We are always very full and/or have leftovers. Compared to other restaurants of a similar caliber, the prices are reasonable.
Here are a few restaurant specific items you may like to know before you go:
It is usually "seat yourself."
There is not a kids menu, but my daughter enjoyed the food (often sharing ours) since she was 2 or 3 years old.
They are open for lunch and dinner.
As they do not have a website, here is some additional information on the location and directions:
Address:  2601 Dayton Blvd.  Red Bank, TN 37415
If you are traveling US 27  and take either the Downtown/Redbank Exit it will be on your left about 3.5 miles past US-27.  If you take the Morrison Springs Rd. Exit, turn toward Red Bank on Morrison Springs Rd, then right onto Dayton Blvd. and the restaurant will be about 1.5 miles on your right.
This is a true gem of dining in the Chattanooga area.   It is worth seeking out if you like any type of Asian cuisine.