A tasty, warm and gooey crab dip is a great addition to any celebratory or entertaining appetizer or finger food menu.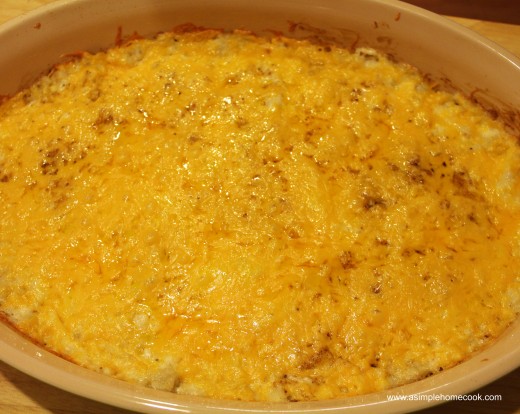 This is a recipe is from my husband's aunt, who spent many hours putting together a collection of recipes for the family after she was diagnosed with terminal cancer. Not only did she share her family's food heritage, but she inspired me on to start this blog instead of just thinking about it. I am very grateful for both.
Her original recipe did not have any green onions. I added them after making it the first time because I wanted an additional texture to the dip. However, the dip tastes great with or without them…I think my husband prefers it without.
As my husband and his family are from Delaware, the recipe was made with blue crab lump meat, but other crab meat would work in it.  No matter what crab meat you use, it is best to check it for cartilage, etc. before using.