For those on a dairy-free diet, whipping cream of coconut to use instead of whipped dairy cream is a naturally great tasting idea. It is an easy to make alternative to commercially prepared non-dairy whipped topping you can find in the frozen food aisle.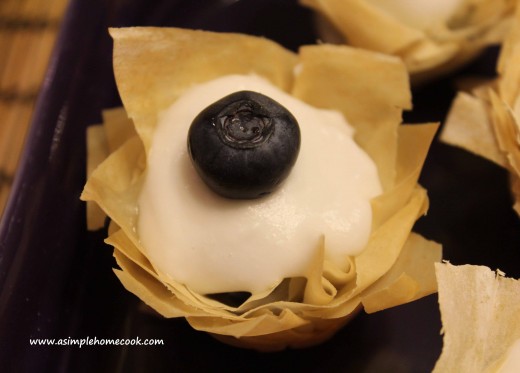 However, it is rather easy to over mix it, similar to dairy whipping cream. My experience in whipping it too much is that it loses its thickness and reverts to a less solid state, unlike dairy whipping cream that becomes more solid…it turns to butter.
The cream I used in the above photo was overly whipped. However, I had another batch that I whipped for longer and it was almost all liquid before I stopped the mixer.