Wally's is an old-school restaurant that has a loyal following, good food, and great prices.
Although there is another location in nearby East Ridge, Tennessee, I have only been to the McCallie Avenue location in Chattanooga. It is a great place to have breakfast. Not only is breakfast served from 6 – 11 a.m., they also have great prices on their breakfast specials.
The fluffy biscuits alone are worth a trip.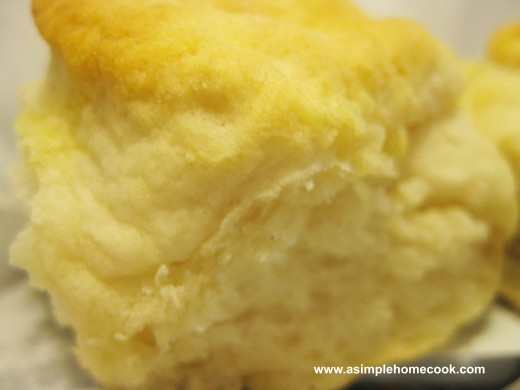 The breakfast menu includes everything from healthy choices of oatmeal and salmon biscuits to southern classics like grits and country ham.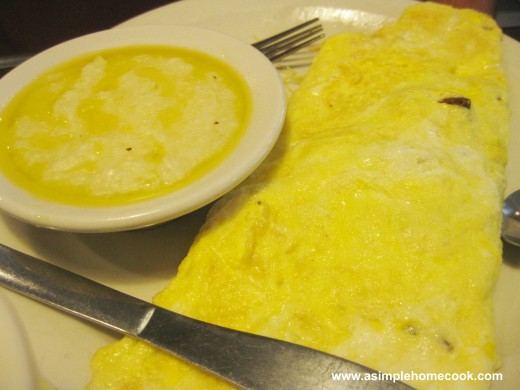 The lunch and supper menu includes a daily special of a meat and 3 vegetables (a Southern restaurant culinary tradition in this part of the South). You can find out what meats and vegetables are available each day by checking their website.
Wally's on McCallie Ave. is not far from the tourist attractions of downtown and fairly easy to find. However, a parking spot may be a little harder to find at peak hours…always a good sign when looking for a place to eat.